Utilizing their over 35 years of combined experience, The Funding Strategists have secured over 70 million dollars in federal and private funding. They are proven industry experts who are highly sought after for their innovative business strategies and funding success ratings. They serve local and national clients of various disciplines (community based organizations, faith based organizations, local governments, for profits, etc.). In addition to providing top notch funding strategies, TFS offers Executive Talent Placement and Search, Organizational Effectiveness, Strategic Planning and Visioning, Workshops, Customized Training, Foundation Trustee services and more. The Funding Strategists is managed by the Executive Team of Jonita Fair-Payton and Tara M. Thompson.
Please view our Core Values and Norms.
Meet Jonita Fair-Payton, MCD, MBA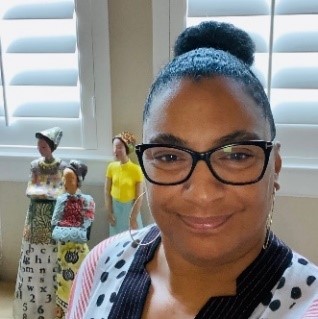 Jonita Fair Payton is a Chief Strategist for TFS who possesses over 25 years of non-profit management, training, strategic planning and fund development experience. Here is what she has to say about why it is important for organizations to use a professional search firm to find their Executive personnel.
"It is important for organizations to invest in a personalized approach to hiring to ensure that the placement aligns with their mission, vision, and core values."
Meet Tara Thompson
Tara Thompson is a Chief Strategist for TFS who possess over 20 years of organizational management, fund development, and strategic planning experience. Here is what she has to say about why every organization needs an effective strategy.

"What do success and failure have in common? They both are in the past. Sometimes, successes can keep an organization one dimensional and failures incite fear thus limiting innovation. If organizations fail to develop an effective strategy on how to use successes as road maps and failures as stepping stones, they run the risk of never evolving into their true potential."