Our services include:
Think Tank Creation and Moderation
Grant Writing and Research Executive Talent Search and Placement

Strategic Planning (Organizational and Funding)
Training (Board, Diversity, Staff)
Workshops (Grant Writing, Onboarding, Diversity,Development)
Organizational Management
Marketing and Branding
Program and Project Development
Funding Development (Fundraising Campaigns and Donor Management)
Fundraising Event Management, Design and Logistics
Editing (RFP and other written materials)
Auditing (Organizational and Grant
*All services can be customizable to address your specific needs.
xecutive Talent Search and Placement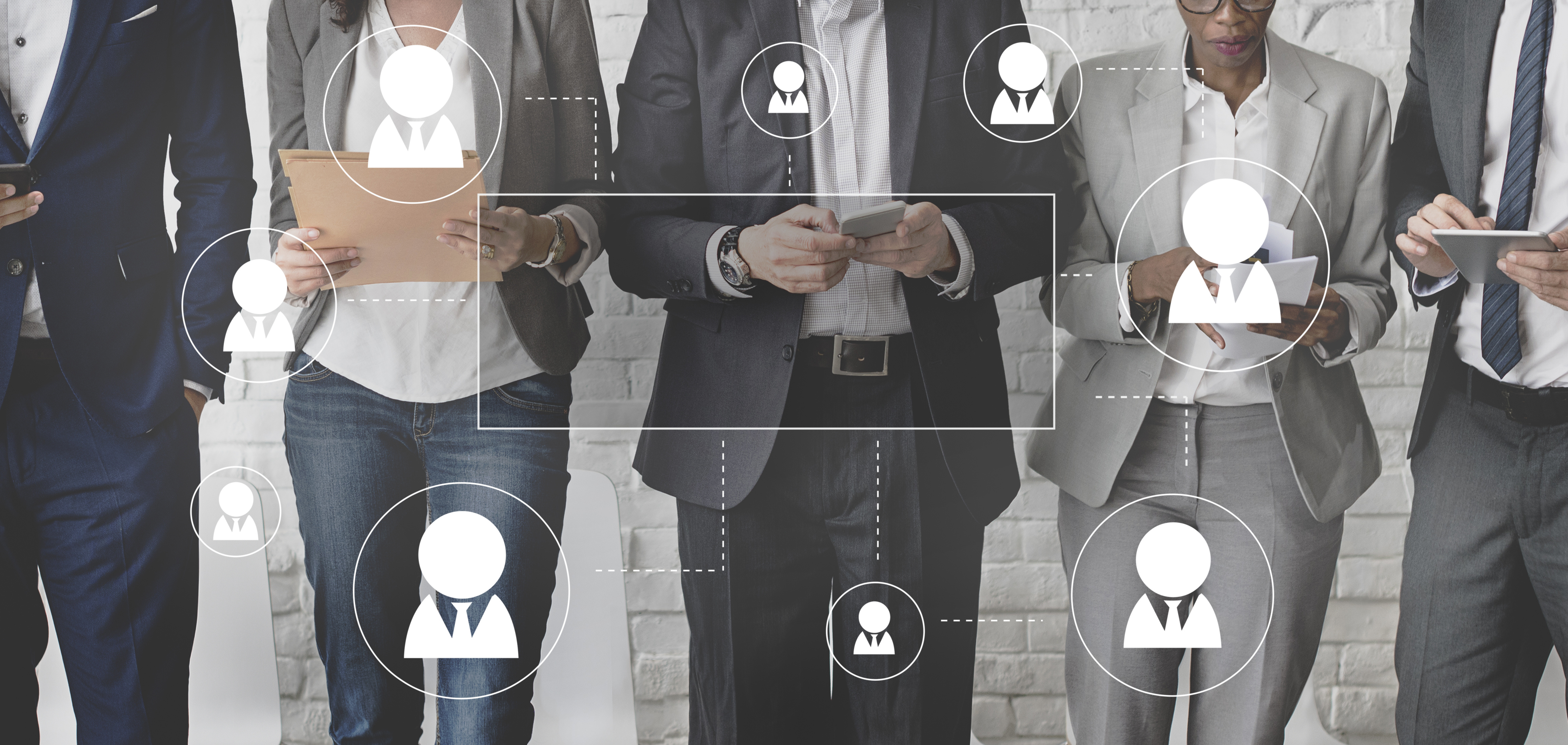 TFS operates as a referral only Executive Placement and Search Firm. We have provided vetting, placement, recruitment and onboarding services for non-profits of all sizes and industries.
To contact us reagarding these services or to view current placement opportunities, please visit our Linkedin page at: https://www.linkedin.com/company/the-funding-strategists.

Here are a few of our most requested trainings:
Grant Writing 101: Fundamentals, Myths, and What you NEED to Know (FREE)
Free, two hour workshop designed to provide you with basic foundational principles of grant writing and dispel common myths associated with grant writers. Our team will also cover things you need to know and ethical practices when contracting a grant writer.
Building a Competitive Proposal (Nominal Fee)
A two-day interactive and innovative workshop that gives you an exploratory view into the time commitment associated with grant writing and the skills needed to decipher the various RFP sections to give the funders what they want. You will develop your organizational capacity document and need statement to help you build competitive proposals for years to come.
Grant Writing Boot Camp (Nominal Fee)
Have a proposal that you need assistance with, but don't know who to turn to? Well, The Funding Strategists are here to help. Join us for our signature Grant Writing Boot Camp. This 5 day training provides you with hands-on , one-on-one assistance with developing a competitive proposal. Our team of experts will help you dissect the RFP, and then build a proposal using our proven methods.
Strategic Planning 101: The Blueprint for Success (Nominal Fee)
If you fail to plan, then you plan to fail. Failure to plan on your part does not constitute an emergency on our part. Have you heard those adages? Well, in non-profit and business management they prove true. You must have a blueprint for success and that blueprint is a Strategic Plan. This two-day training takes you through the ends and outs of strategic plan development and its importance. It will also help you discover who you should invite to the table as stakeholders and value the opinions of who you serve.
Getting to know us:
We specialize in organizations of all sizes

We customize trainingg for organizations